Everyone in Tianhai takes your demands as own. Tianhai offers you fast and convenient service with local agents communicating flawlessly, and backed up with sales managers following up orders at base site. Company provides training courses to all admin staffs so that we can stay on trend with changes in industry, and better serve clients.
People are the most valuable to Tianhai, because a company can only grow as fast as its people and as much as its clients. Therefore, company tries best to set up an open and innovation driven work environment to encourage creativity and collaboration.
There are over 20% of employees who have worked loyally with Tianhai for more than two decades. Their dedication and enthusiasm are decisive factor for company's continuity and stability.
Everyone in Tianhai holds the faith of providing outstanding products and service to grow together with the company.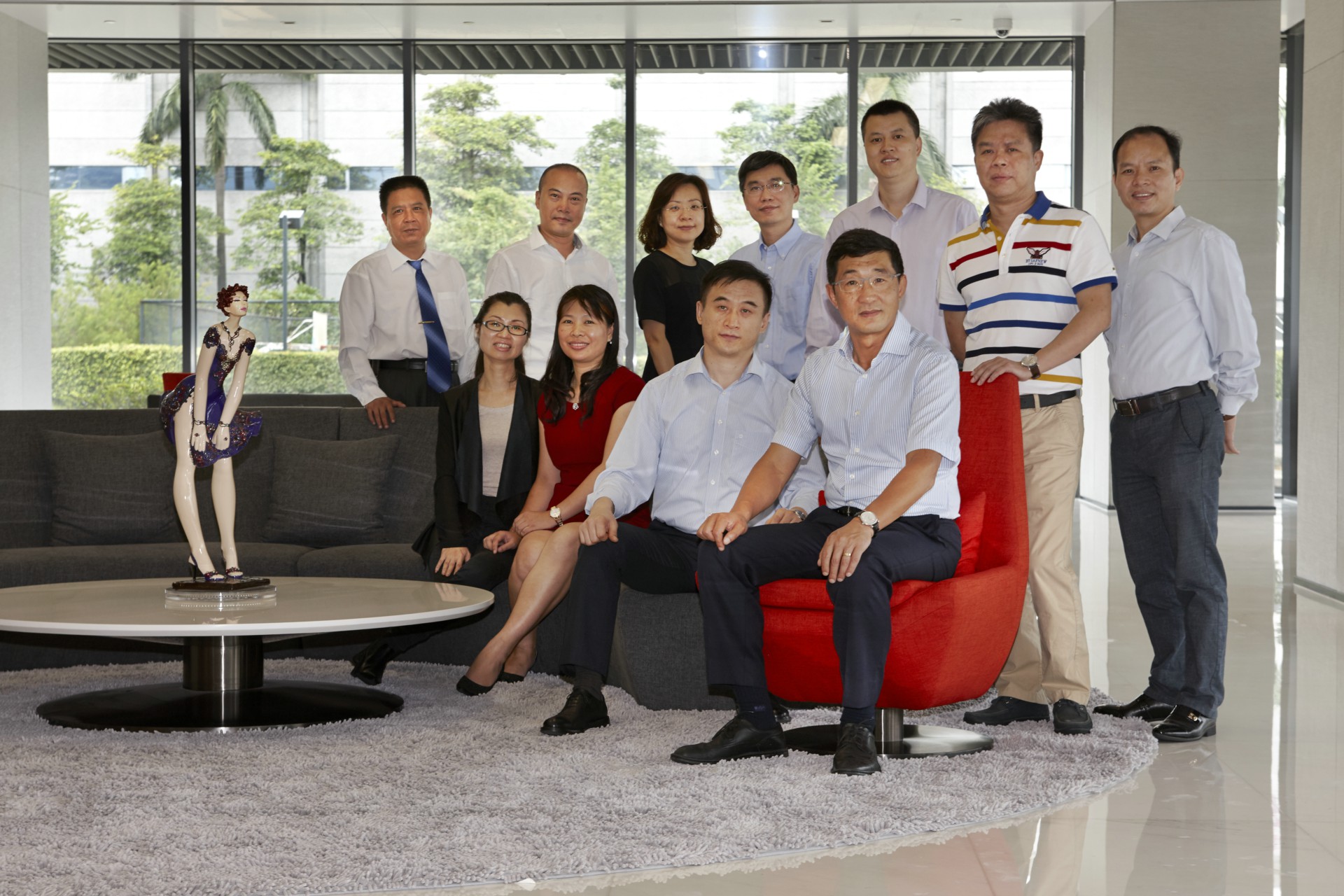 MANAGEMENT TEAM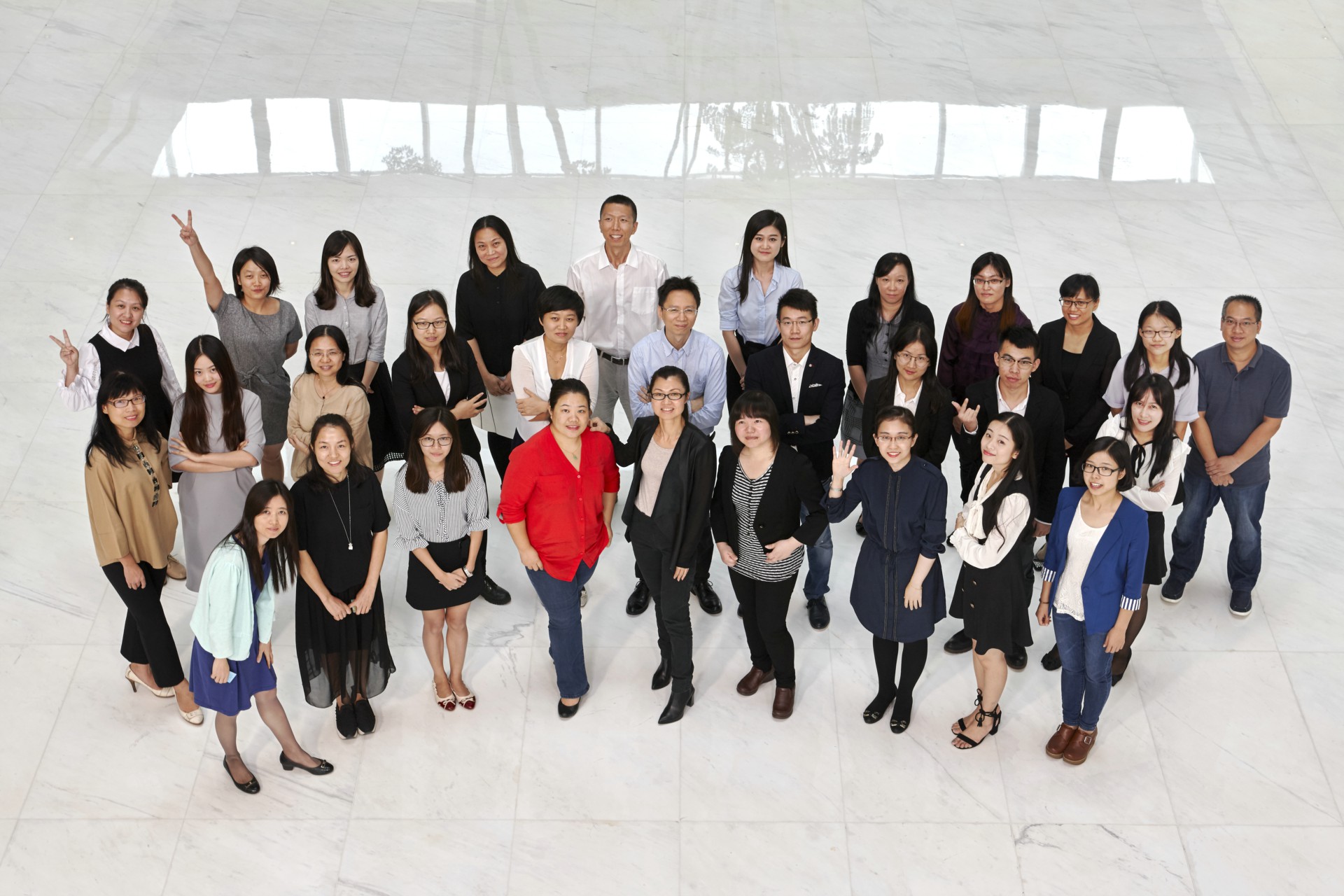 DESIGN TEAM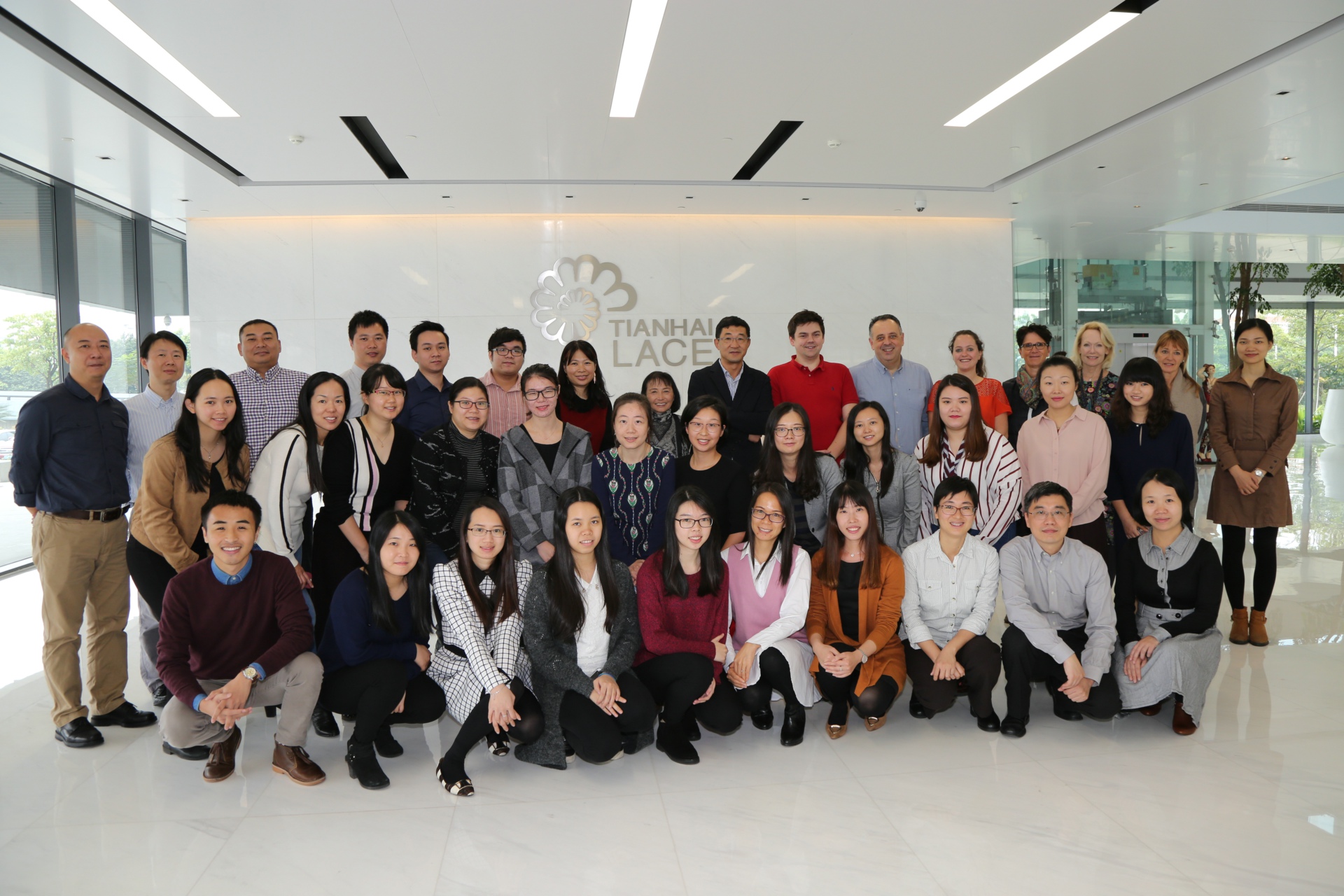 Lingerie sales & agents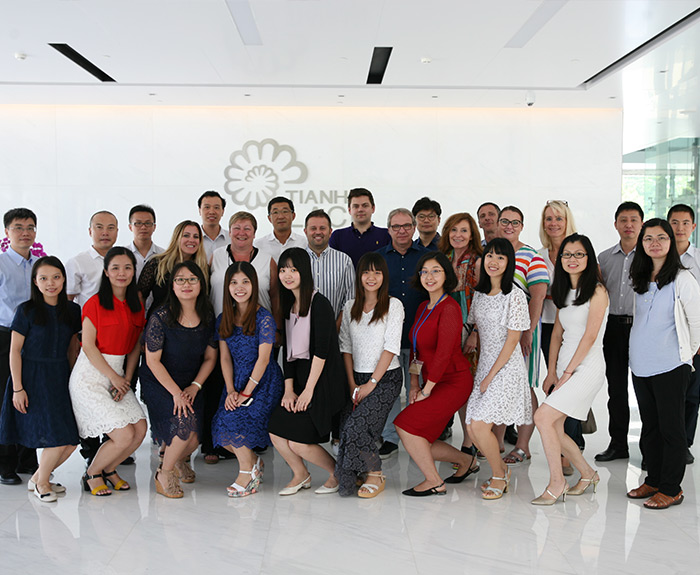 Outerwear sales & agents
Sales Agents

China

Head Office:
Tianhai Lace Co. Ltd.

Canada

Outerwear:
KMW Textiles Inc.

Europe

OUTERWEAR
Tianhai Lace Co., Ltd

Korea

Outerwear:
VOC Co., Ltd.

USA

Lingerie:Tianhai Lace USA, Inc.
Outerwear:KMW Textiles Inc.

France

Lingerie:Tianhai France
Outerwear:Eurl Lengien

Italy

Lingerie:
J. & L. Rappresentanze s.n.c.

Outerwear:
MASCHERONI ETTORE & C.s.n.c

Germany

Lingerie:
Sabine Happe Internatioanl Textiagentur

Outerwear:
Tianhai Lace Co., Ltd

U.K.

Lingerie & Outerwear: Tianhai UK

Spain

Outerwear:
BCN FASHION GROUP 2012 SLU
Caramelo Roel SRL. (Galicia area)