Design and copyright registration
Tianhai emphasizes on creation and innovation. The company launches around 1000 independent developed patterns with copyright registrations each year; the amount invested in research and development is up to USD10 million annually. Hence, every pattern is asset. In addition, with extensive research and development, Tianhai creates tomorrow's trends, colours and truly innovative laces of all widths and types. The endless creativity incorporates abundant styles will meet various requirements.
Tianhai registers copyright for all original patterns created. Main registration areas include America, France and China. Patterns sent for registration once pattern draft finalized. This comprehensive copyright registration system provides legal guarantee for clients.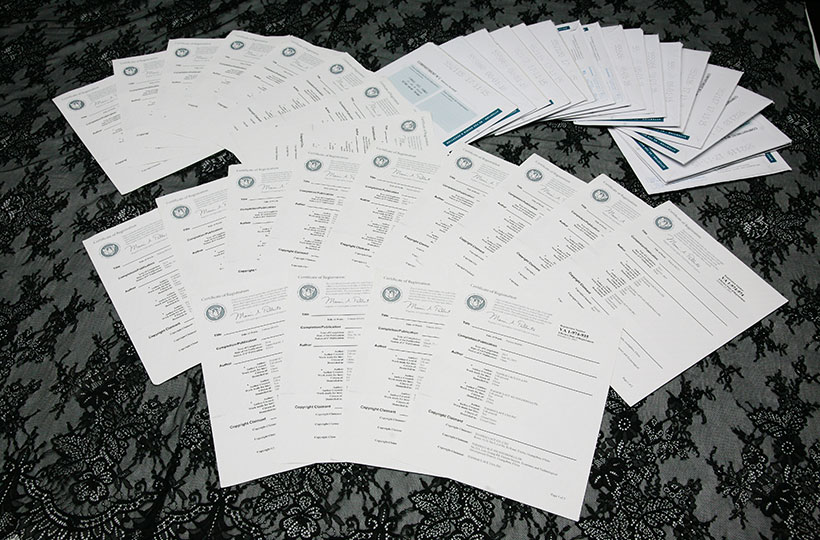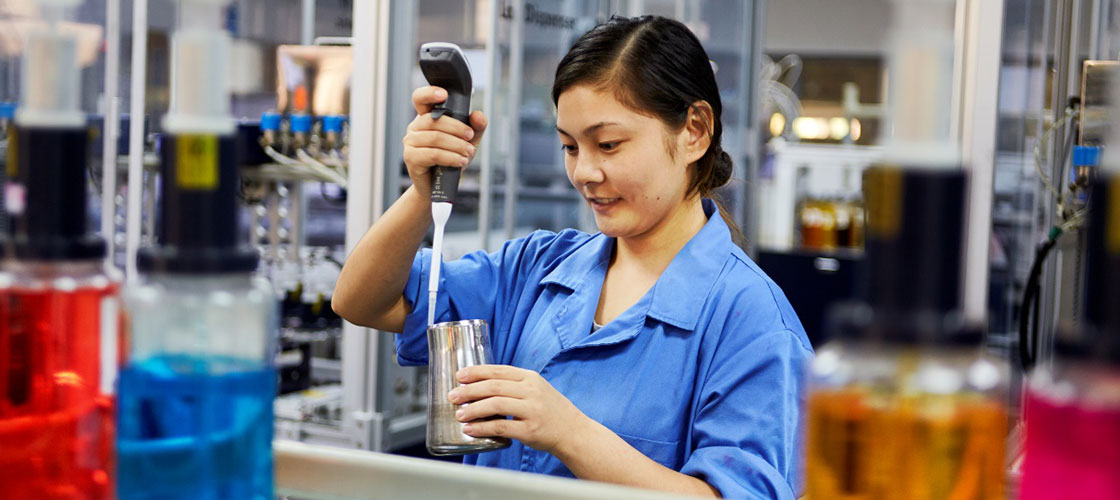 The superior quality and demand of new technology are fulfilled by utilizing the world's latest testing equipment.
Yarn processing lays a solid foundation for high quality fabrics.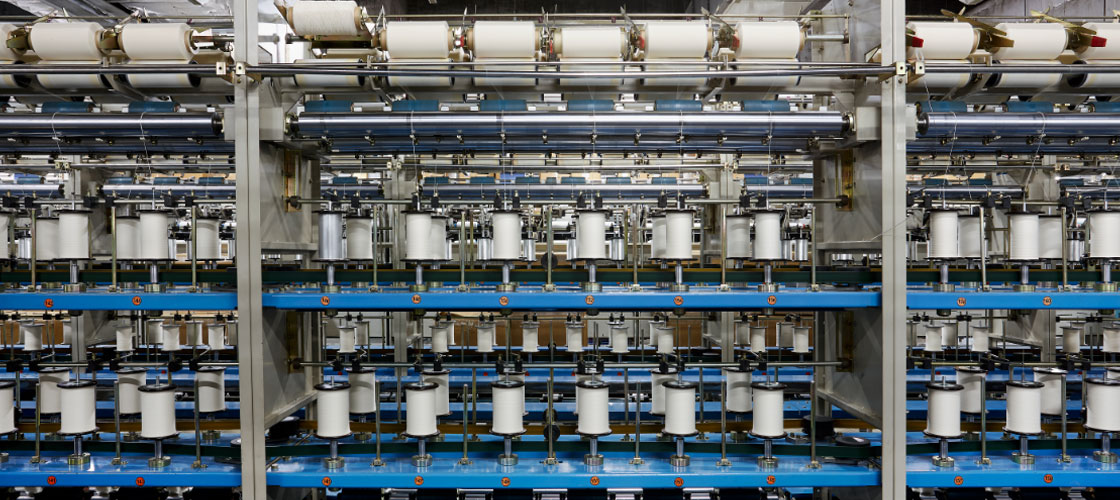 Knitting and quality control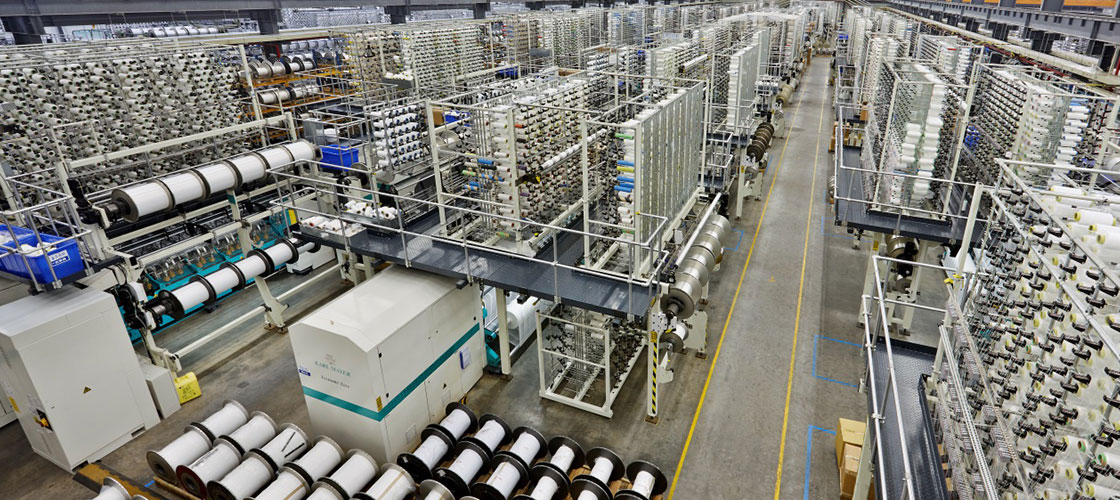 Quality control at Tianhai is thorough and sophisticated. Every piece of lace is checked three times throughout the process. First checkout is on greige fabric, second review after dying and the last examination before packing, 100% inspection rate. In addition, Tianhai is the first company in the industry applies X-ray metal detector for quality check. The equipment can eliminate the possibility of tiny foreign metal pieces contained in fabrics.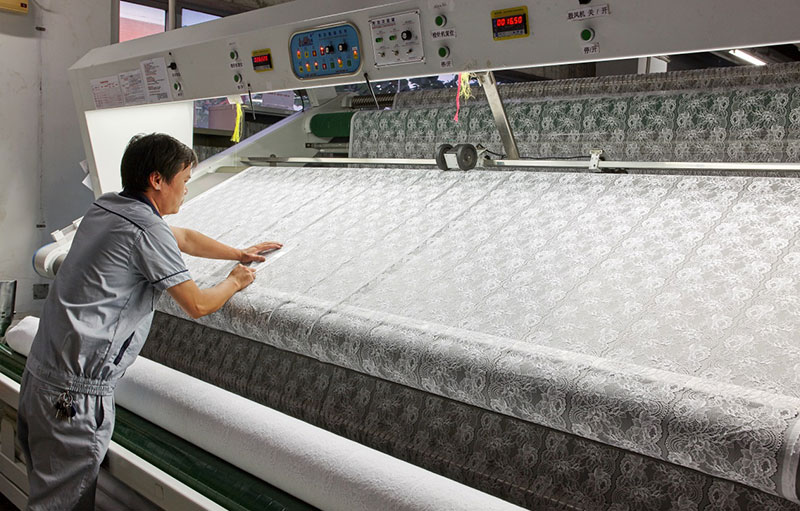 The robotic colour kitchen of Tianhai paired with advanced dyeing machines guarantee colour accuracy and make fabrics come alive.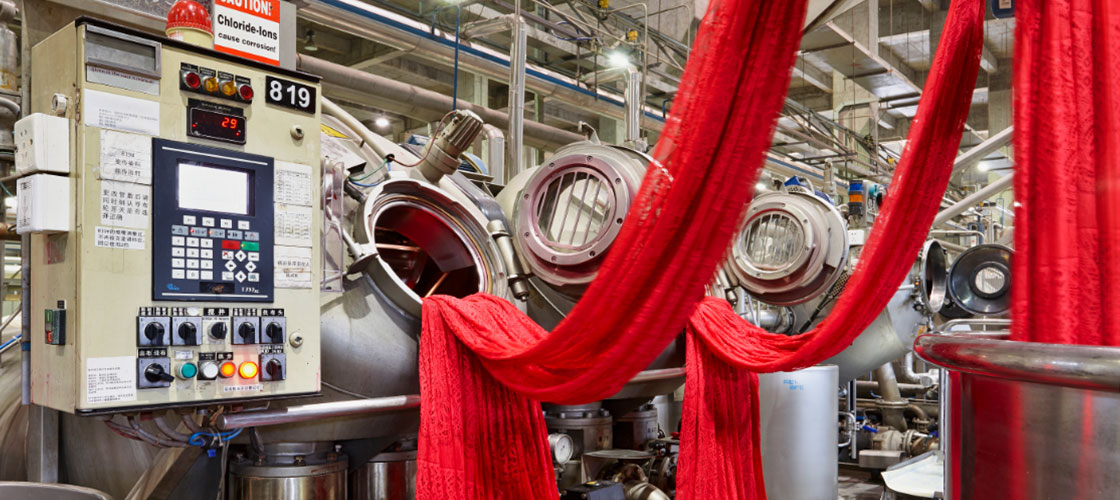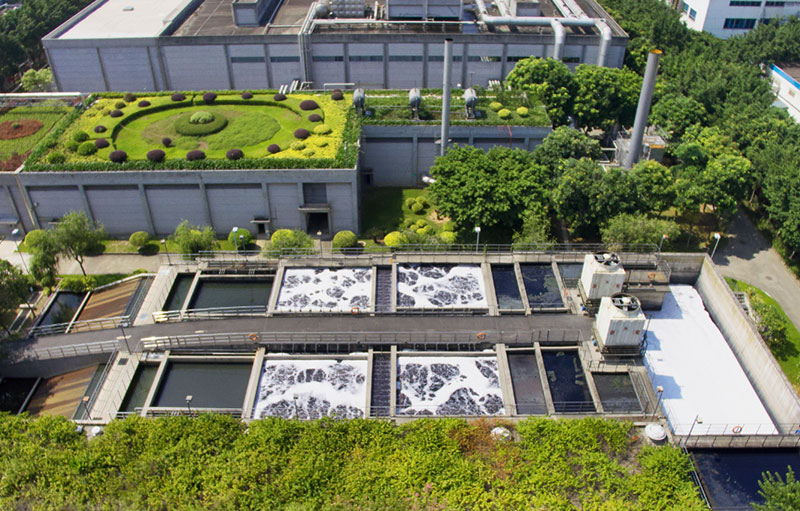 Sustainable development and environmental protection are emphasized throughout the whole manufacturing process. Waste treatment and disposal system of Tianhai strictly correspond to international standards, and have achieved authentication from Oeko-Tex and ISO14001. In 2016, Tianhai has become the first lace manufacturer partner in Bluesign system.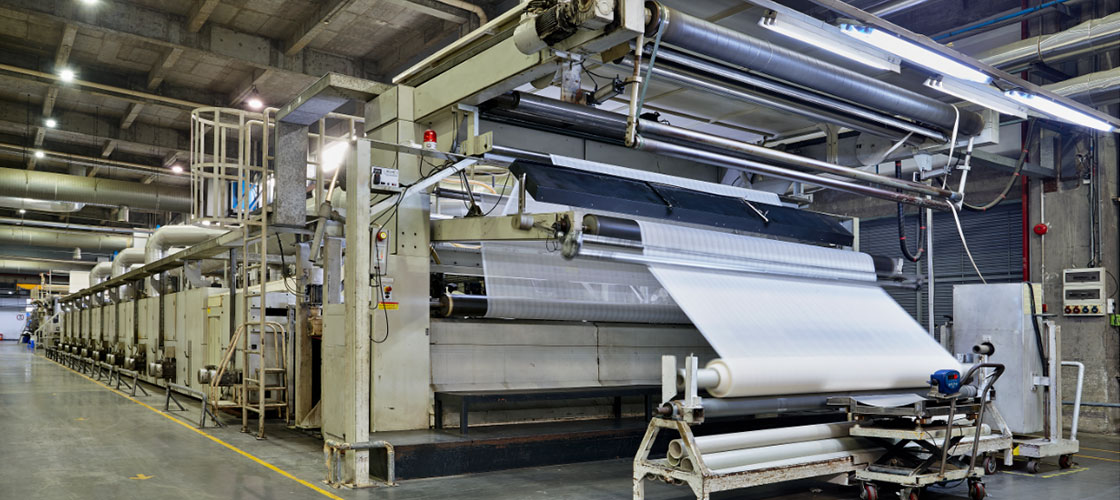 All textile technicians have gone through Tianhai in-house training.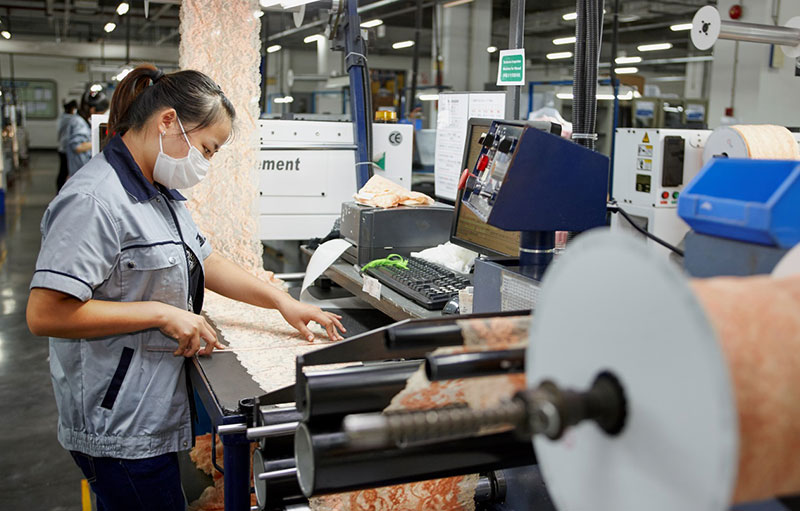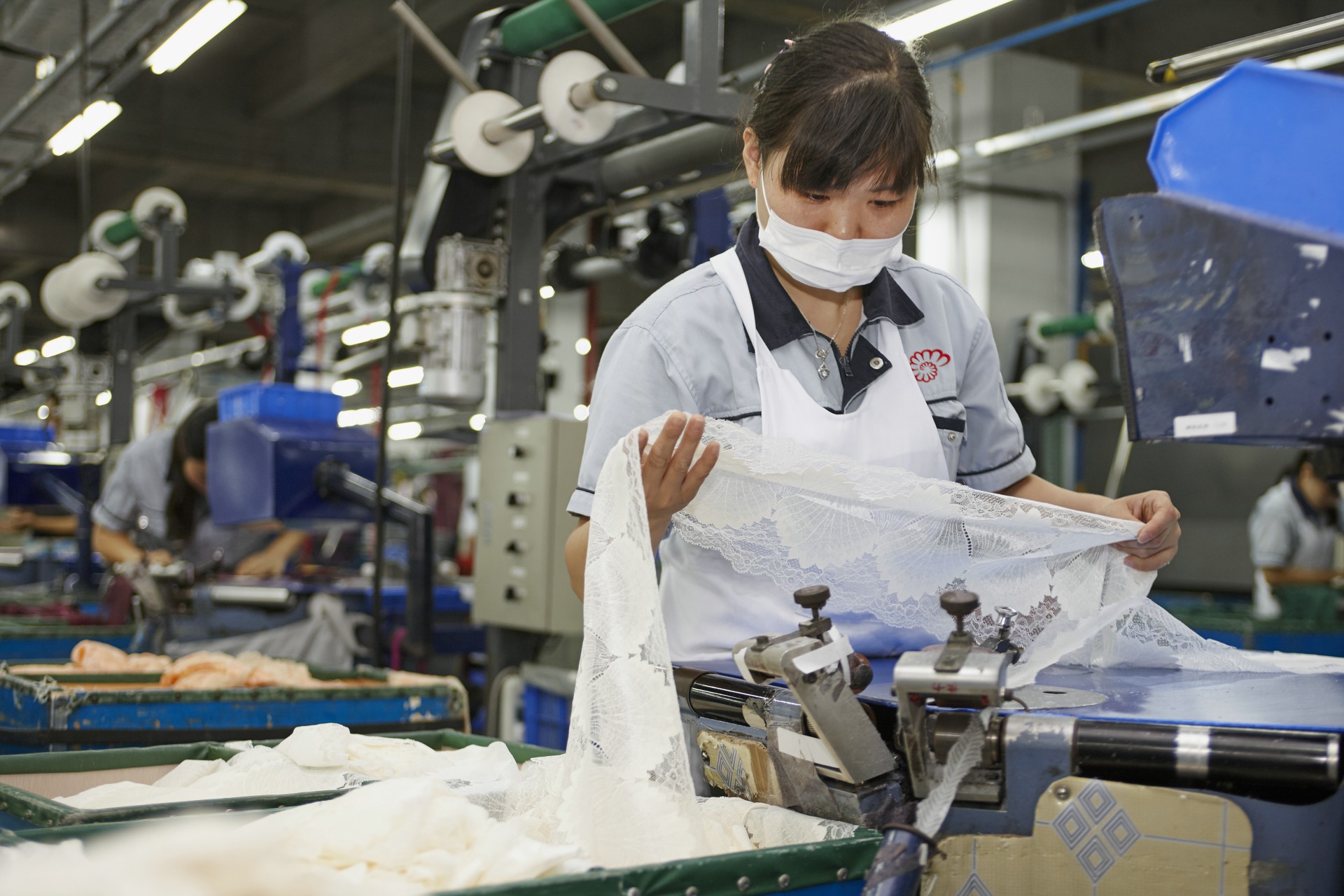 Tianhai excellent sales teams provide professional service of the highest degree dealing with all aspects of lace design, production, quality, sales and transportation to customers around the world.